Since opening Curve has become a major producing theatre with a number of critically acclaimed shows created by the in house team
The theatre is a registered charity, dedicated to the development of artistic talent in local communities
In 2010 the Curve building won a prestigious International Architecture Award
An area rejuvenated
Before Curve was built, disused and abandoned buildings including Urray House (originally built for a cloth merchant) and Stafford House (a former knitwear factory), occupied the space. Construction began in 2006 and the building was officially opened in 2008 by Her Majesty The Queen.
Curve was seen as a flagship regeneration project for the Cultural Quarter. Designed by acclaimed architect Rafael Viñoly, in 2010 the building won an International Architecture Award. The landmark building has an unusual 'inside out' configuration, with an open plan foyer and movable steel walls that can be raised to allow members of the public to see the stage from street level.
Since opening, Curve has become a major producing theatre, creating critically acclaimed shows including Andrew Lloyd Webber's Sunset Boulevard (2017), Legally Blonde (2016) and Purva Naresh's Pink Sari Revolution (2017). Curve also continues to programme a variety of exciting visiting work throughout each year and has been the opening venue for a number of blockbuster UK touring shows, including Cameron Mackintosh's production of Miss Saigon in 2017 and the Royal Shakespeare Company's Matilda The Musical in 2018.
As a venue, Curve has seen millions come through its doors and its success has placed Leicester firmly on the map as a theatrical destination.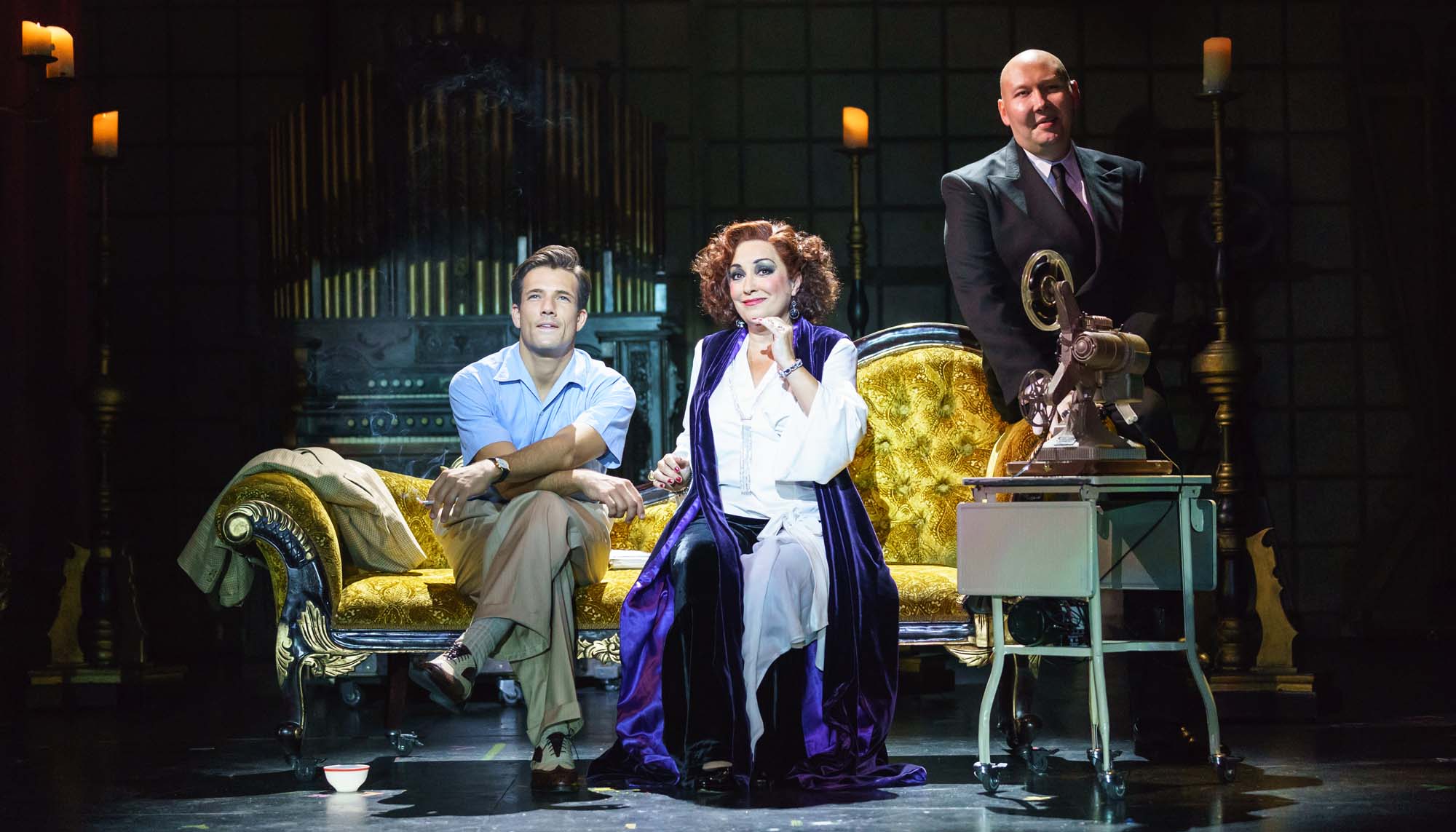 At the heart of the community
Under the leadership of Chief Executive Chris Stafford and Artistic Director Nikolai Foster, Curve produces, programmes and tours a bold and diverse programme of musicals, plays, new work and dance. All of this is presented alongside a dynamic mix of community engagement and learning opportunities, which firmly places audiences and communities at the heart of everything Curve does.
As a registered charity Curve is dedicated to the development of artistic talent in the community, providing a platform for local artists to share their work, enhance their skills and reach wider audiences. Each year, Curve celebrates this local talent at its Inside Out Festival which sees thousands of visitors enjoy a range of brand new work.
As well as its Breakthrough Artists and Community Groups, Curve also runs a dynamic youth theatre programme, Curve Young Company (CYC) for children and young adults aged 7 to 26. CYC participants meet regularly to develop their skills with professional training and regularly perform on Curve's stages throughout the year.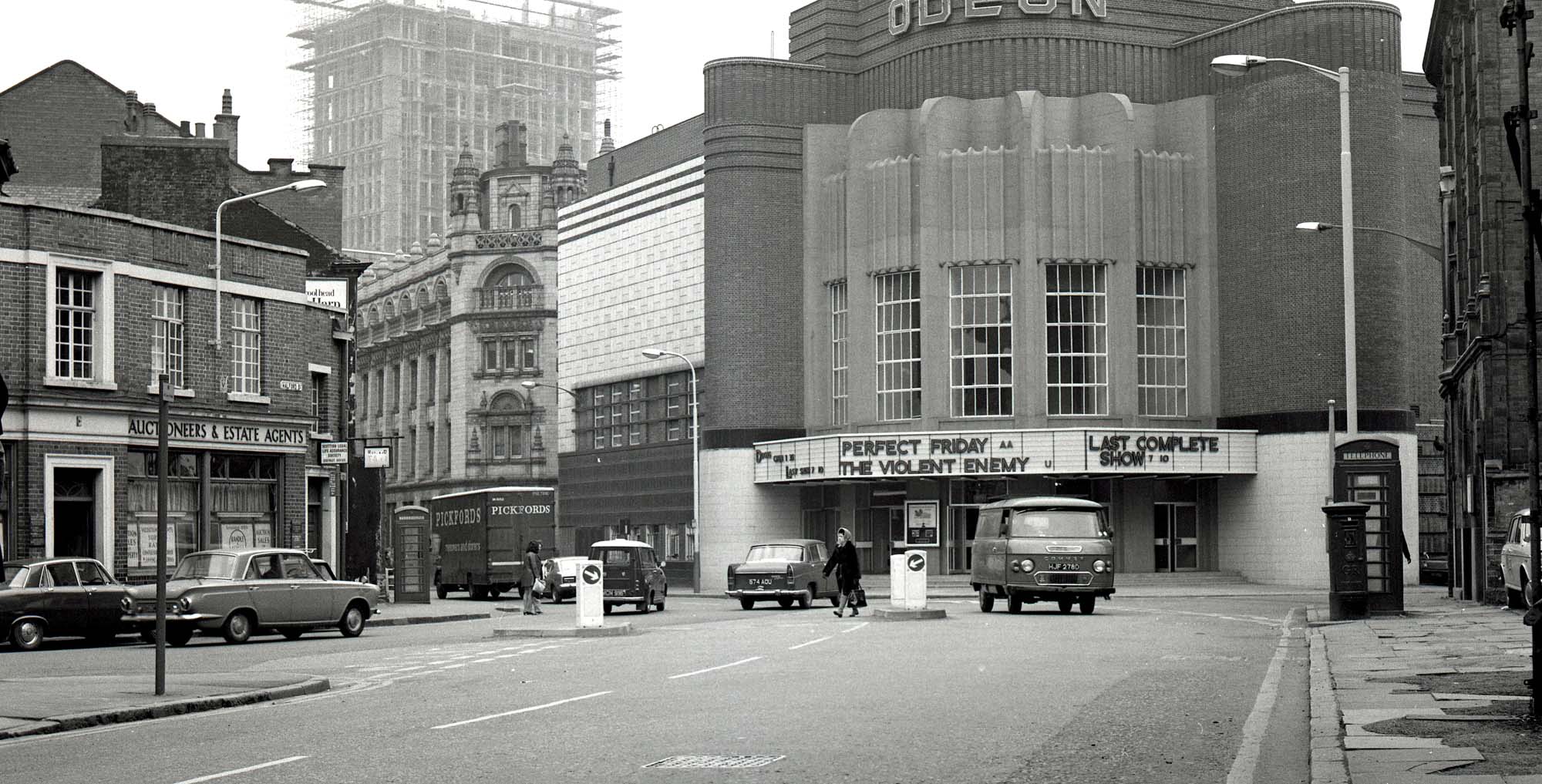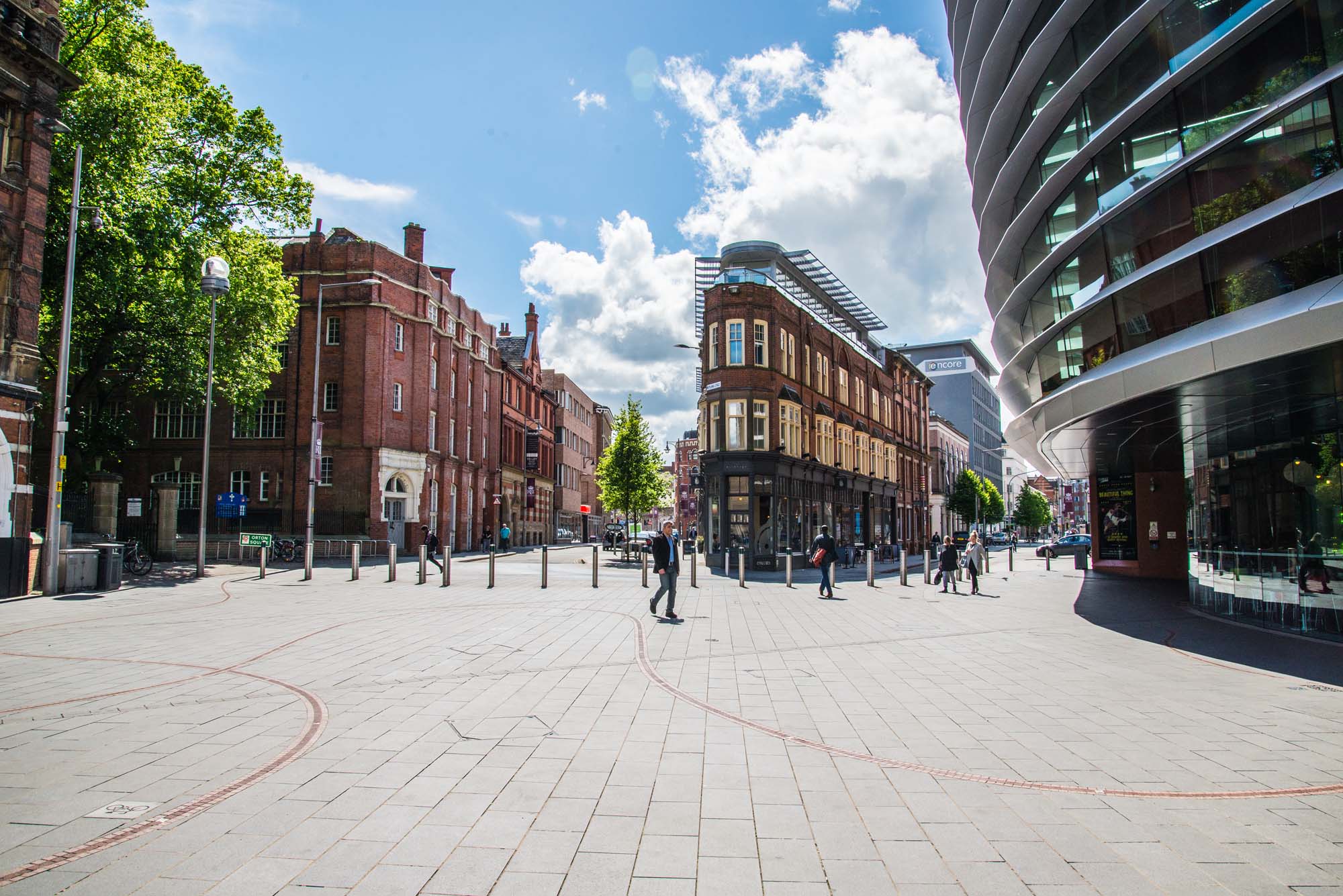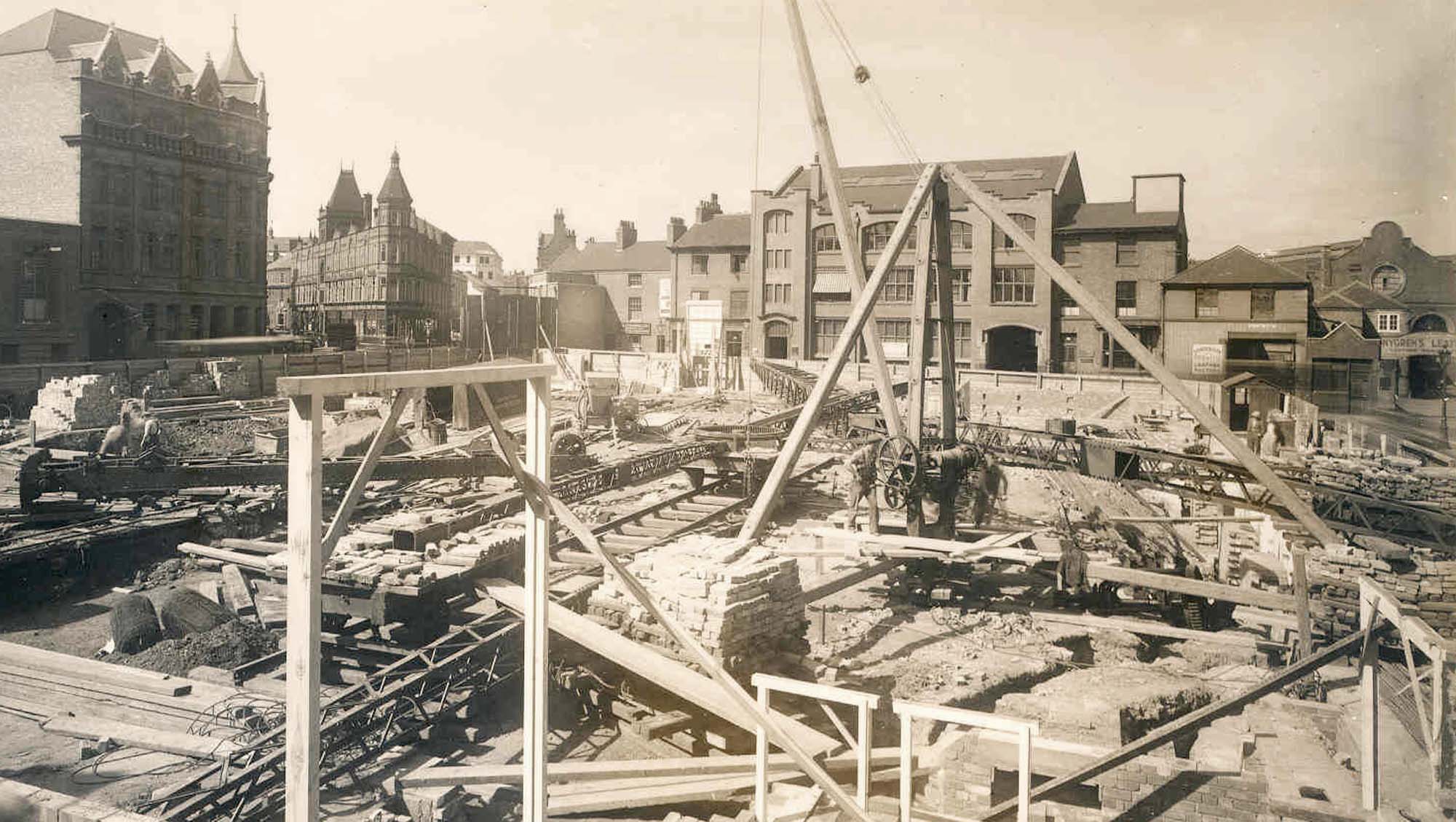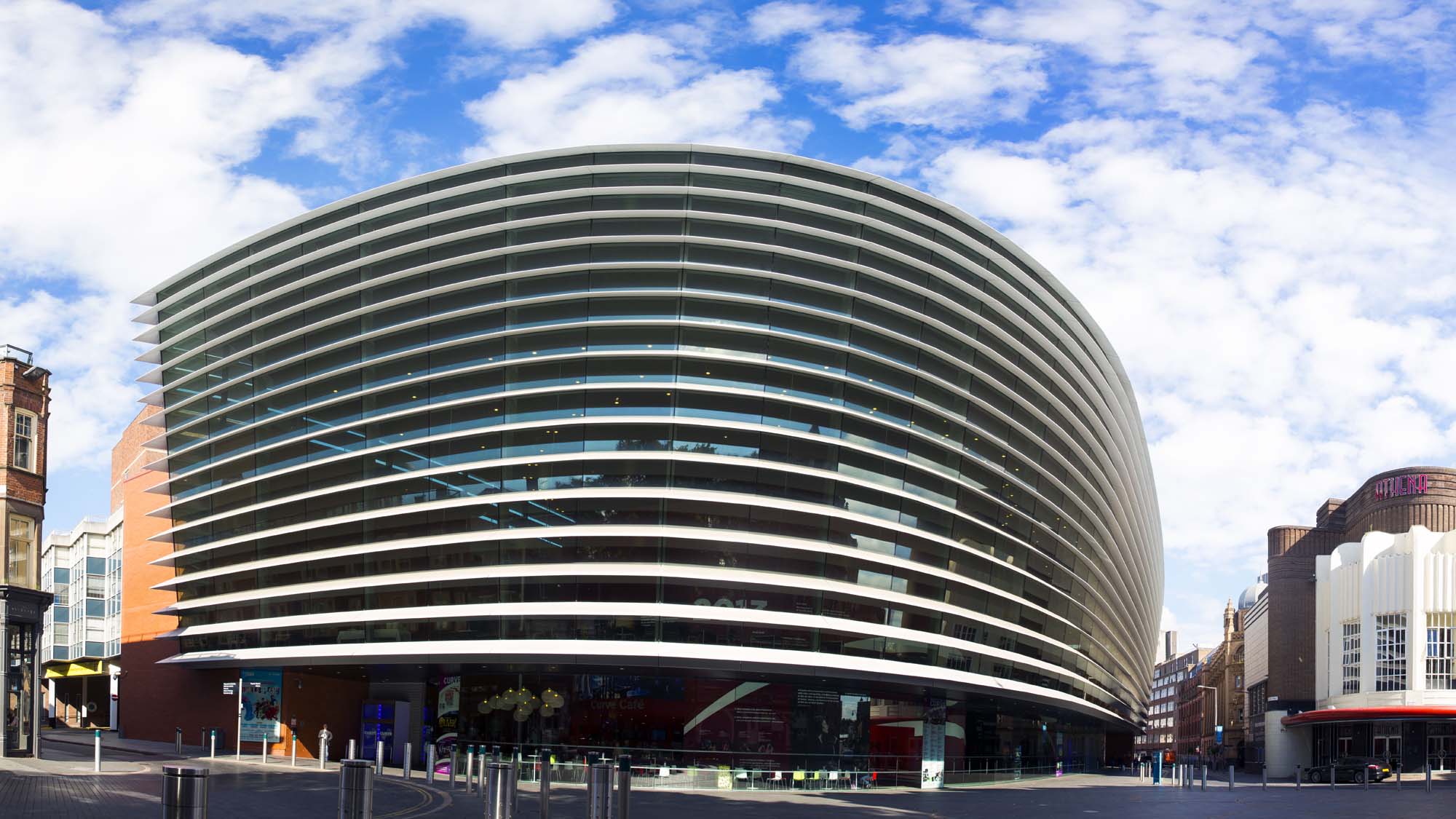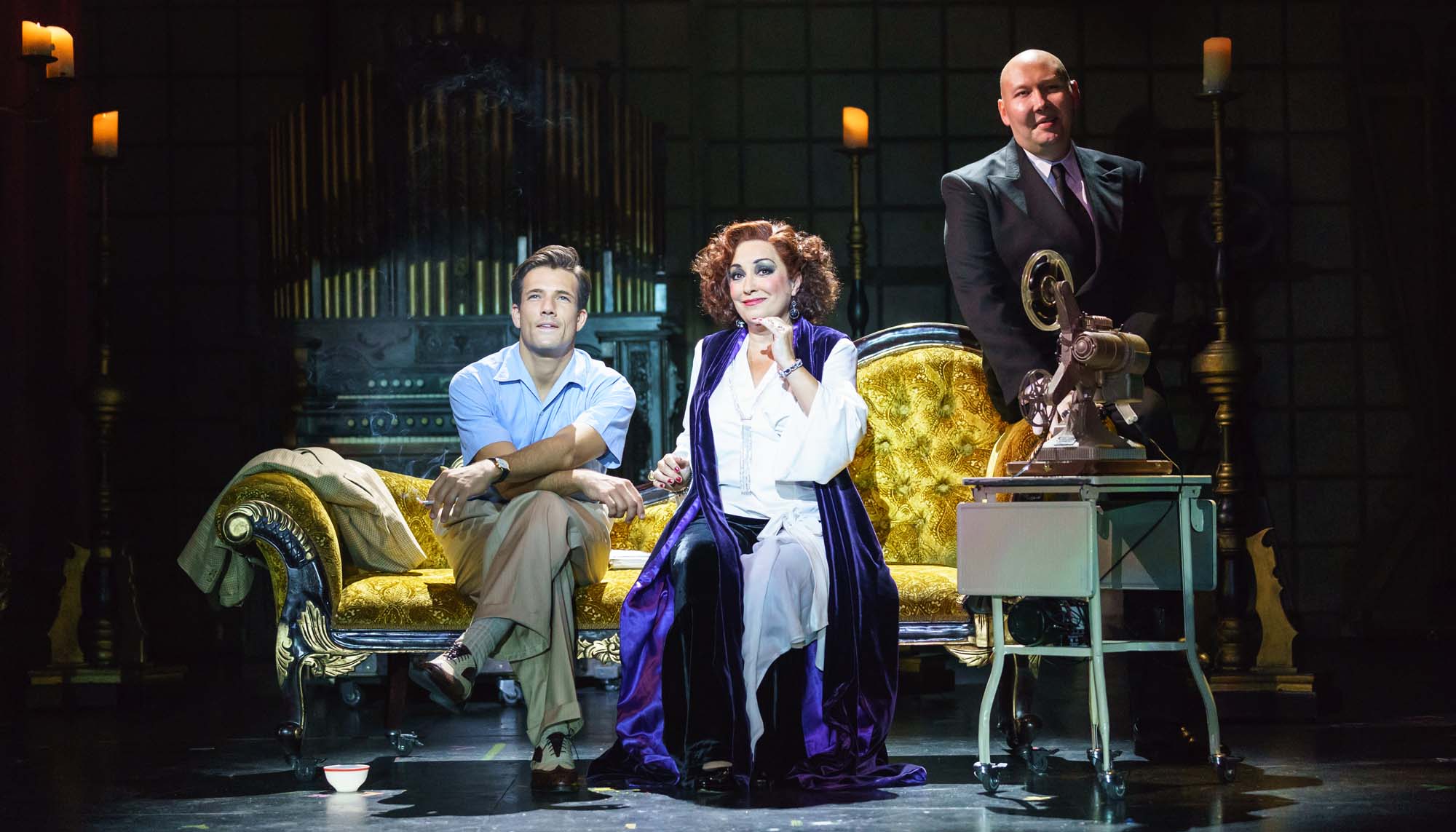 Roman Leicester
(47- 500) A military fort was erected, attracting traders and a growing civilian community to Leicester (known as Ratae Corieltauvorum to the Romans). The town steadily grew throughout the reign of the Romans.
Medieval Leicester
(500 – 1500) The early years of this period was one of unrest with Saxon, Danes and Norman invaders having their influences over the town. Later, of course, came Richard III and the final battle of the Wars of the Roses was fought on Leicester's doorstep.
Tudor & Stuart Leicester
(1500 – 1700) The wool trade flourished in Leicester with one local, a former mayor named William Wigston, making his fortune. During the English Civil War a bloody battle was fought as the forces of King Charles I laid siege to the town.
Georgian Leicester
(1700 – 1837) The knitting industry had really stared to take hold and Leicester was fast becoming the main centre of hosiery manufacture in Britain. This new prosperity was reflected throughout the town with broader, paved streets lined with elegant brick buildings and genteel residences.
Edwardian Leicester
(1901 – 1910) Electric trams came to the streets of Leicester and increased literacy among the citizens led to many becoming politicised. The famous 1905 'March of the Unemployed to London' left from Leicester market when 30,000 people came to witness the historic event.
Early 20th Century Leicester
(1910 – 1973) The diverse industrial base meant Leicester was able to cope with the economic challenges of the 1920s and 1930s. New light engineering businesses, such as typewriter and scientific instrument making, complemented the more traditional industries of hosiery and footwear manufacturing.
Modern Leicester
(1973 – present day) Industry was still thriving in the city during the 1970s, with the work opportunities attracting many immigrants from all over the world. While industry has declined in recent years, excellent transport links have made Leicester an attractive centre for many businesses. The City now has much to be proud of including its sporting achievements and the richness of its cultural heritage and diversity.
Change time period...
Roman Leicester
Medieval Leicester
Tudor & Stuart Leicester
Georgian Leicester
Victorian Leicester
Edwardian Leicester
Early 20th Century Leicester
Modern Leicester
Continue exploring
Leisure & Entertainment

Your ultimate guide to visiting the city